State Meeting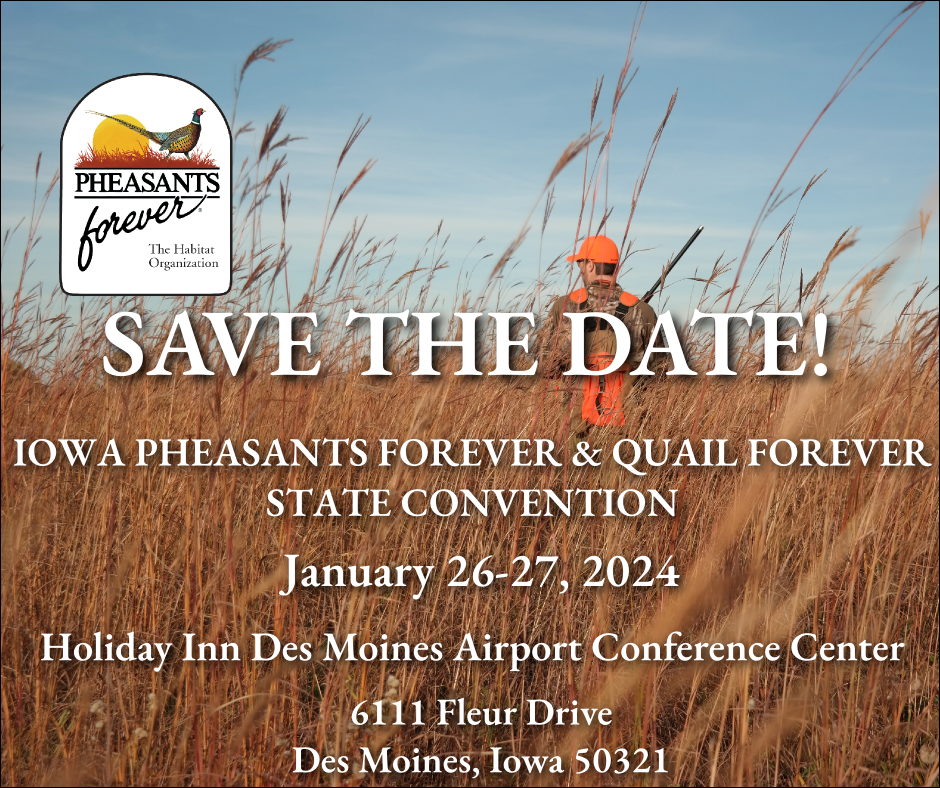 Save the Date!! Iowa PFQF State Convention will be held January 26-27, 2024.
Location: Holiday Inn Des Moines 6111 Fleur Drive Des Moines, IA 50321. Phone: (515) 287-2400 There are still rooms are available to book.
To register and get tickets for the Iowa PFQF 2024 State Convention, click HERE!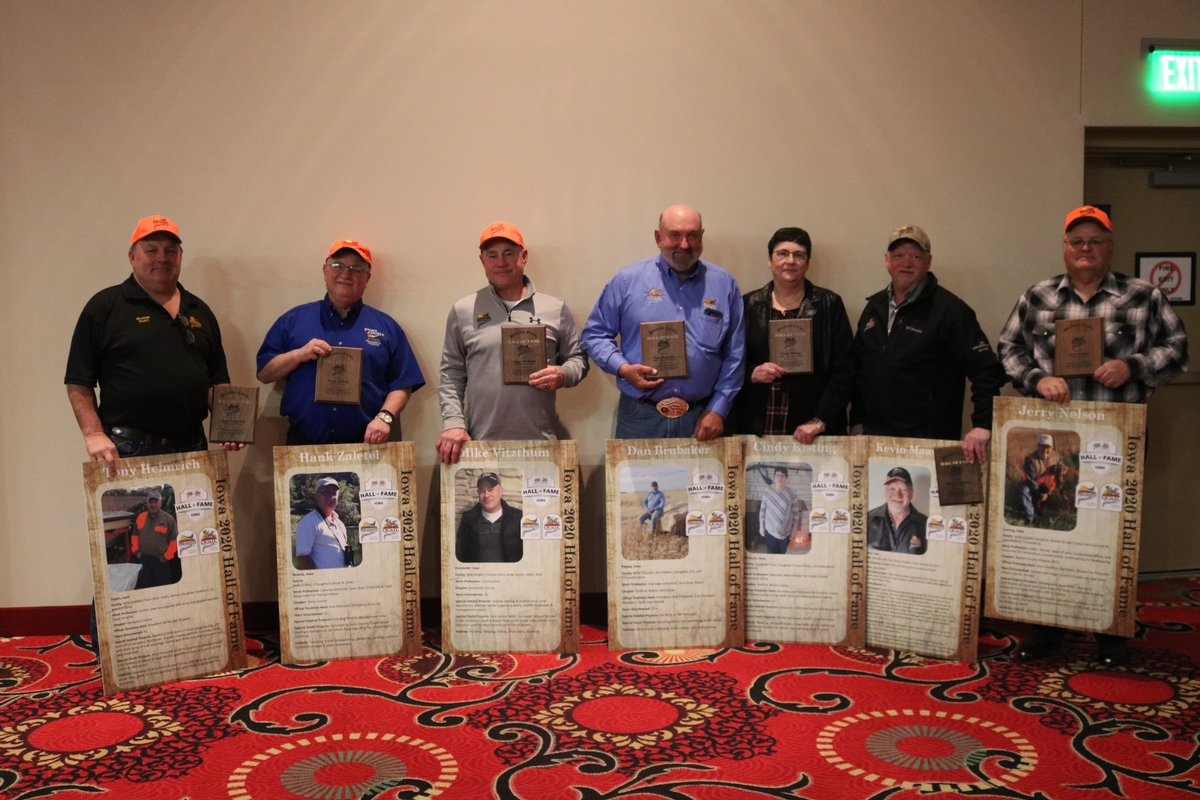 Celebrate the accomplishments of our 2020 inductees into the Iowa PF/QF Hall Of Fame!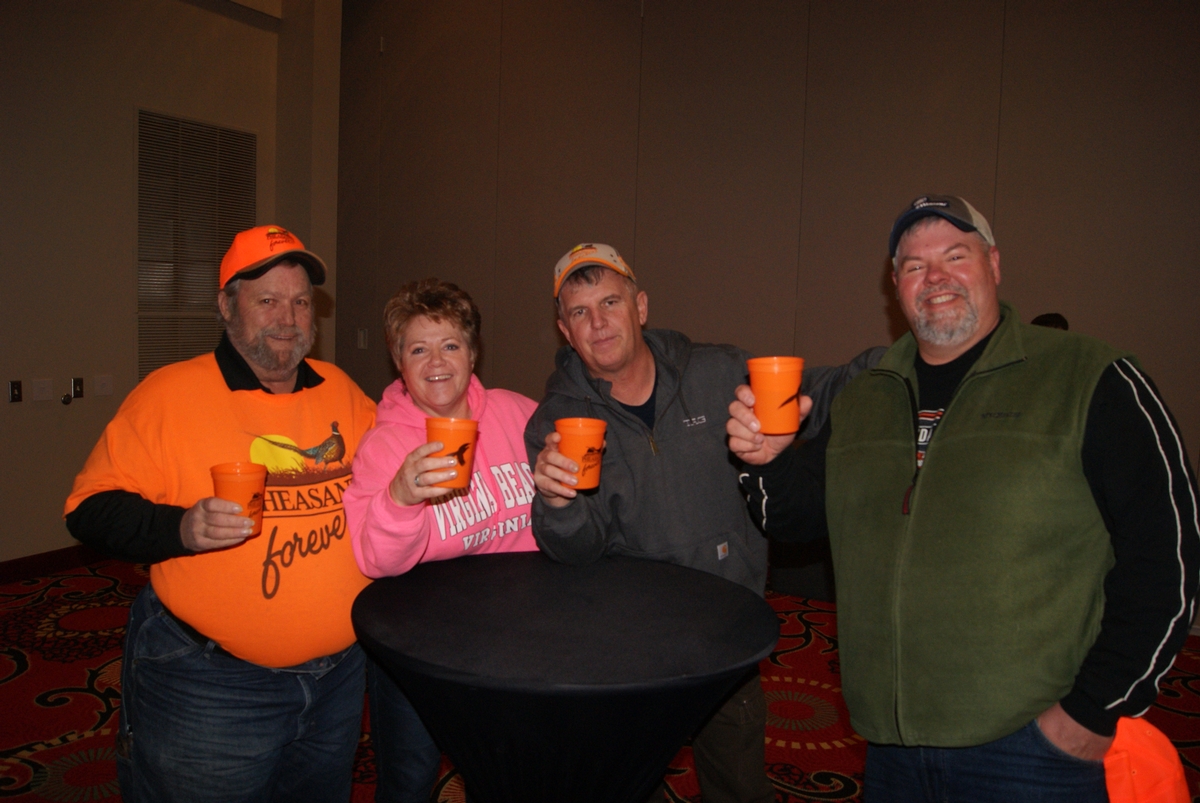 And have a drink with fellow conservationists!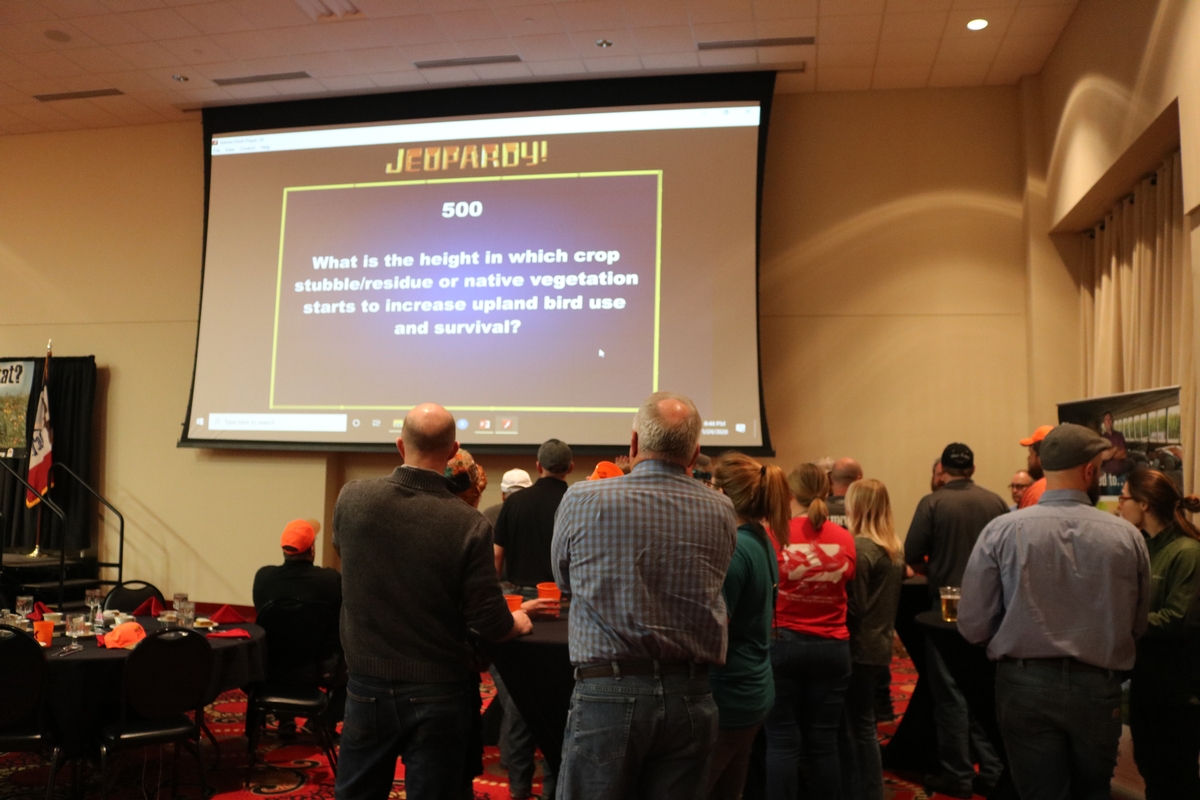 Socialize and play games like Habitat Jeopardy at the Brews for Birds Social!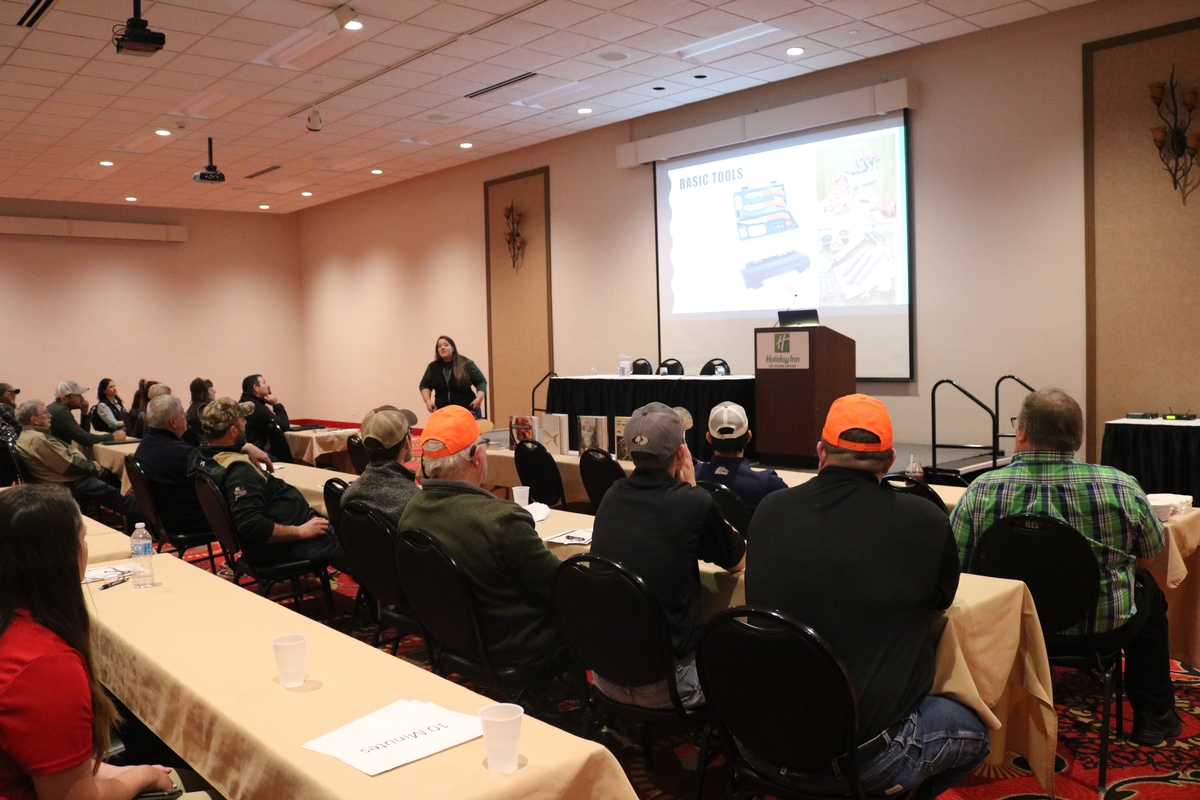 Learn about habitat management, wildlife research, education and outreach, fundraising and recruitment!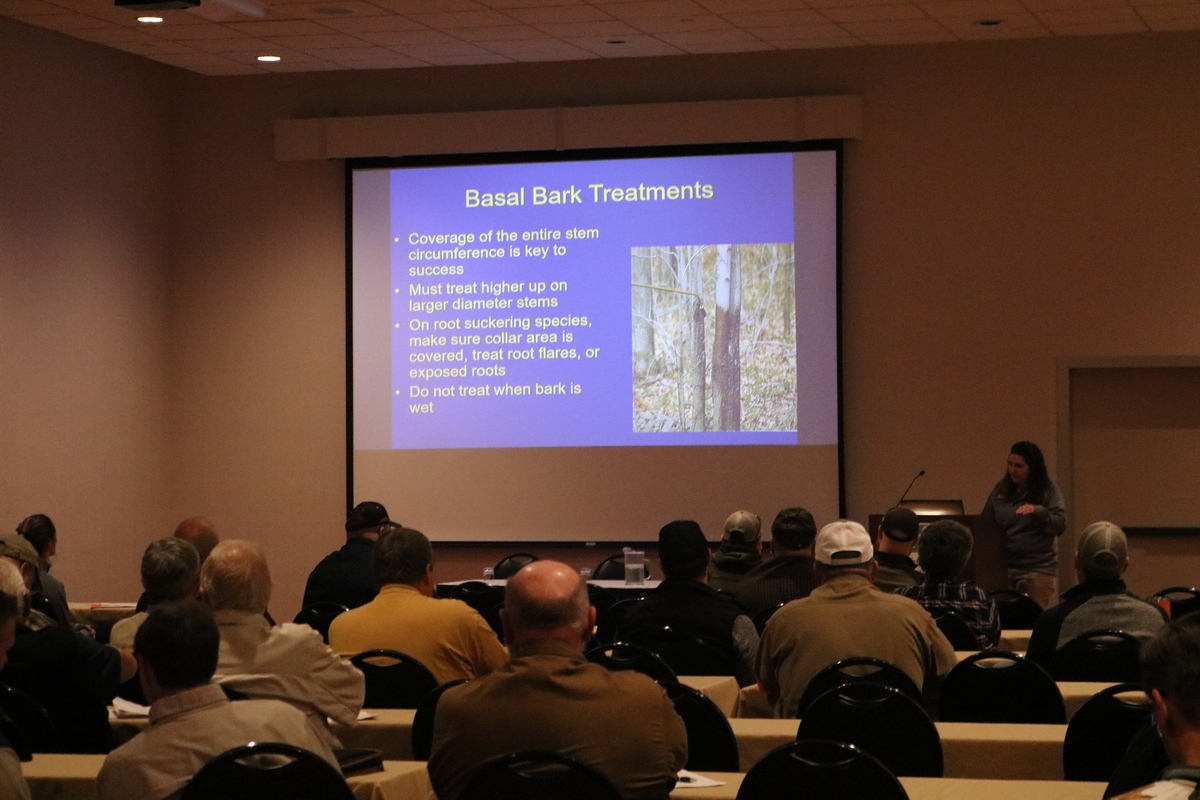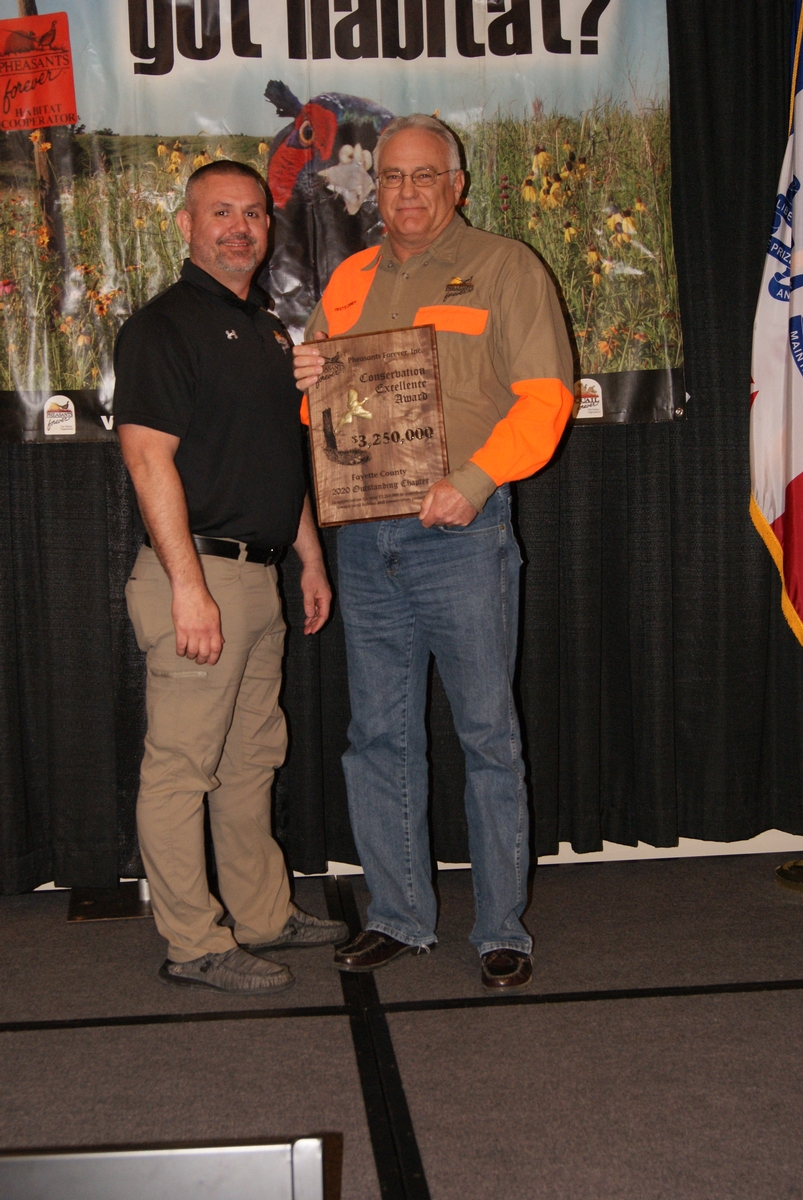 Celebrate chapter achievements!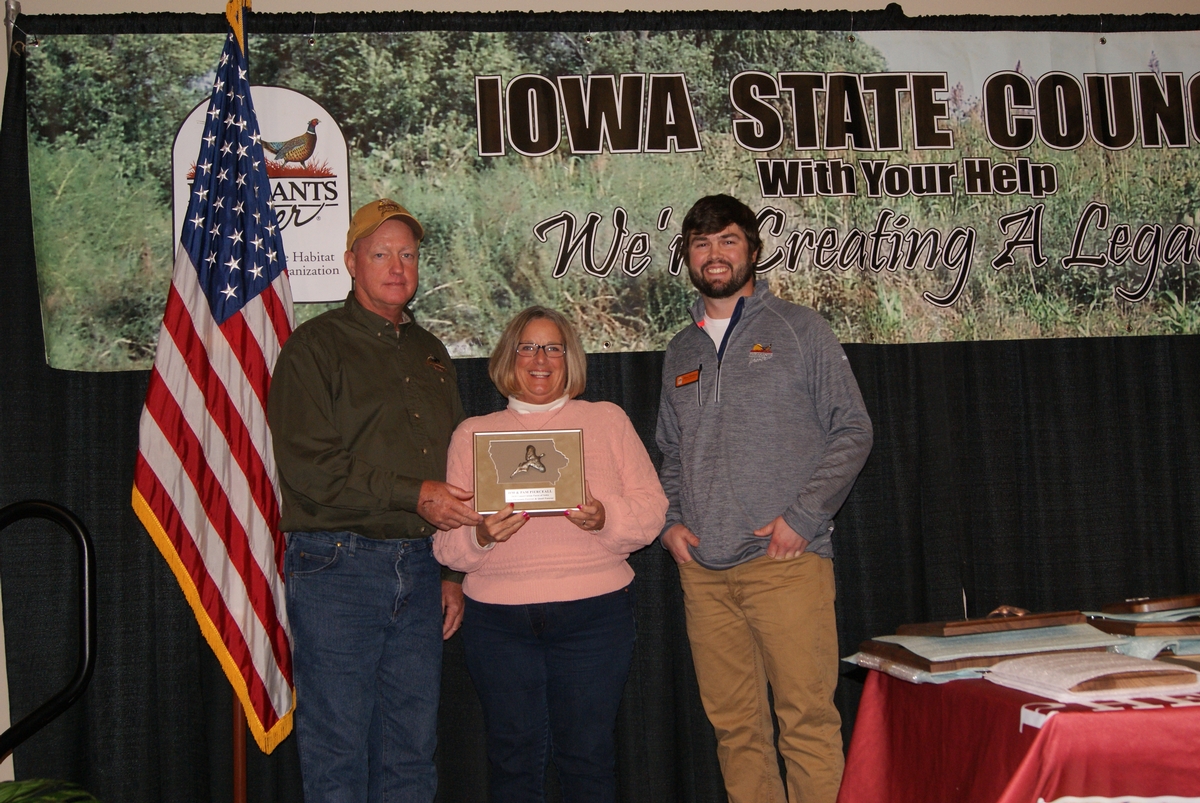 Celebrate conservation friendly landowners!
Learn about the future of agriculture and conservation, education and outreach, and legislative action affecting our efforts in the state, and across the nation.