2021 Conservation Faces Of Iowa
Each year, Iowa Pheasants Forever and Quail Forever recognizes farmers and landowners that have exceptional conservation ethic with the Conservation Faces of Iowa Award. This year four producers will be given this honor. Mike Ziemba of Harrison County is the first we will recognize. Farm Bill Biologist III Jason Anderson created this video to help tell Mike's story until we can gather in person to congratulate him and the other award recipients.
Mike Ziemba uses his farm to promote outdoor education and experiences for disabled veterans, while creating a sanctuary for wildlife big and small. Mike served in the US Army during the Vietnam War and struggled with post-traumatic stress upon returning home. As an outdoorsman, Mike found solace in hunting and fishing, and used those activities to gain a greater perspective on life. As things got better for him, Mike realized that he needed to give back. He began work as a veteran's counselor through the US Department of Veteran's Affairs, helping veterans through their own struggles.
In 2007, Mike purchased a 40-acre farm in Harrison County, Iowa. With a good-sized pond and 10 acres of oak woodland, it was the quiet refuge he had been looking for. Over the years, Mike has made improvements to the timber and pond, and added fruit tree and grape plantings. Most recently he has worked with Pheasants Forever to convert 10 acres of hay to tallgrass prairie through the Environmental Quality Incentives Program (EQIP). The conversion project started with the idea of adding deer bedding cover to the farm but, as Mike educated himself on prairie and its benefits, he broadened his goals in order to do the most good for all wildlife.
Mike blends his passion for the outdoors with his desire to help people, using his farm as a backdrop. In a partnership with The Fallen Outdoors, he holds an annual fishing outing and barbecue for disabled veterans. He often invites individuals to come stay for a weekend and loves to take people out for their first turkey hunt. His biggest reward is the camaraderie that comes from the shared experience of enjoying the natural world. Mike and his farm are a shining example of the healing power of the outdoors and how conservation can benefit people alongside wildlife.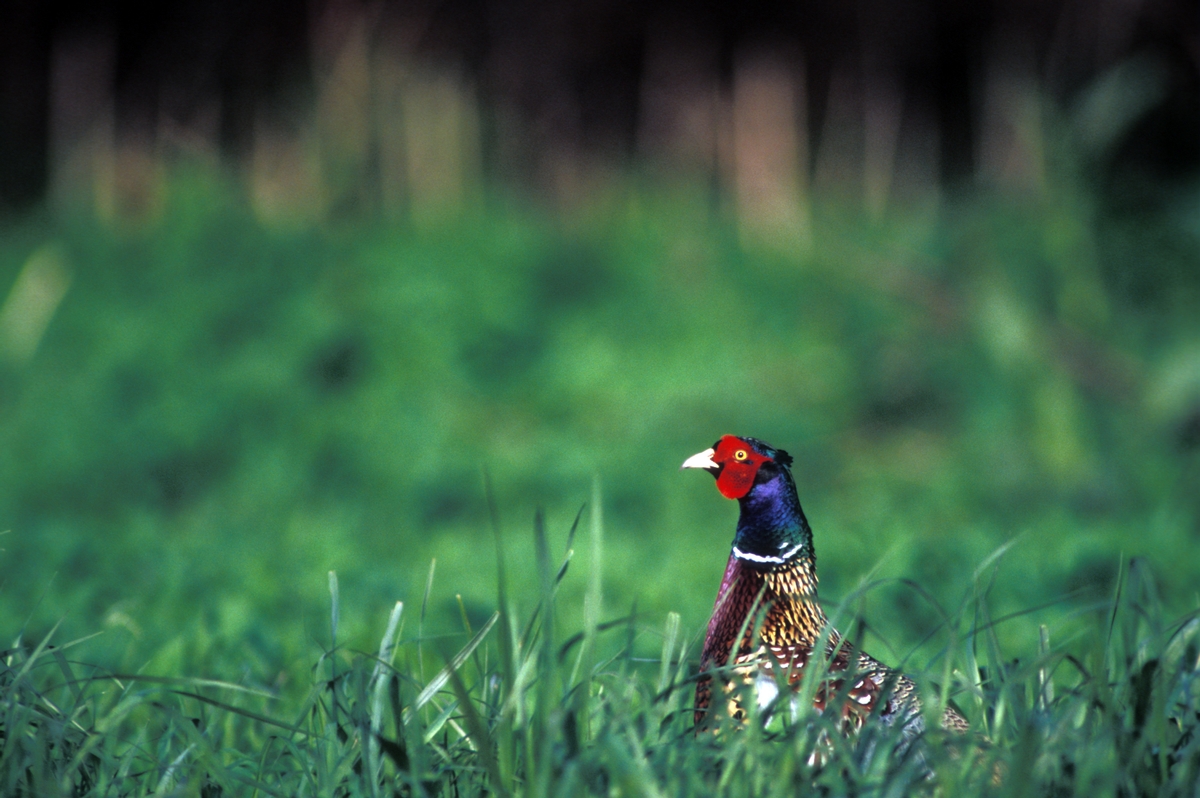 Native Seed Program
Planting and seeding is a very involved process that requires a fair amount of research. So many people have different opinions on what works best and what doesn't. We have a wealth of information available on the subject as well as all the forms you need to order seed.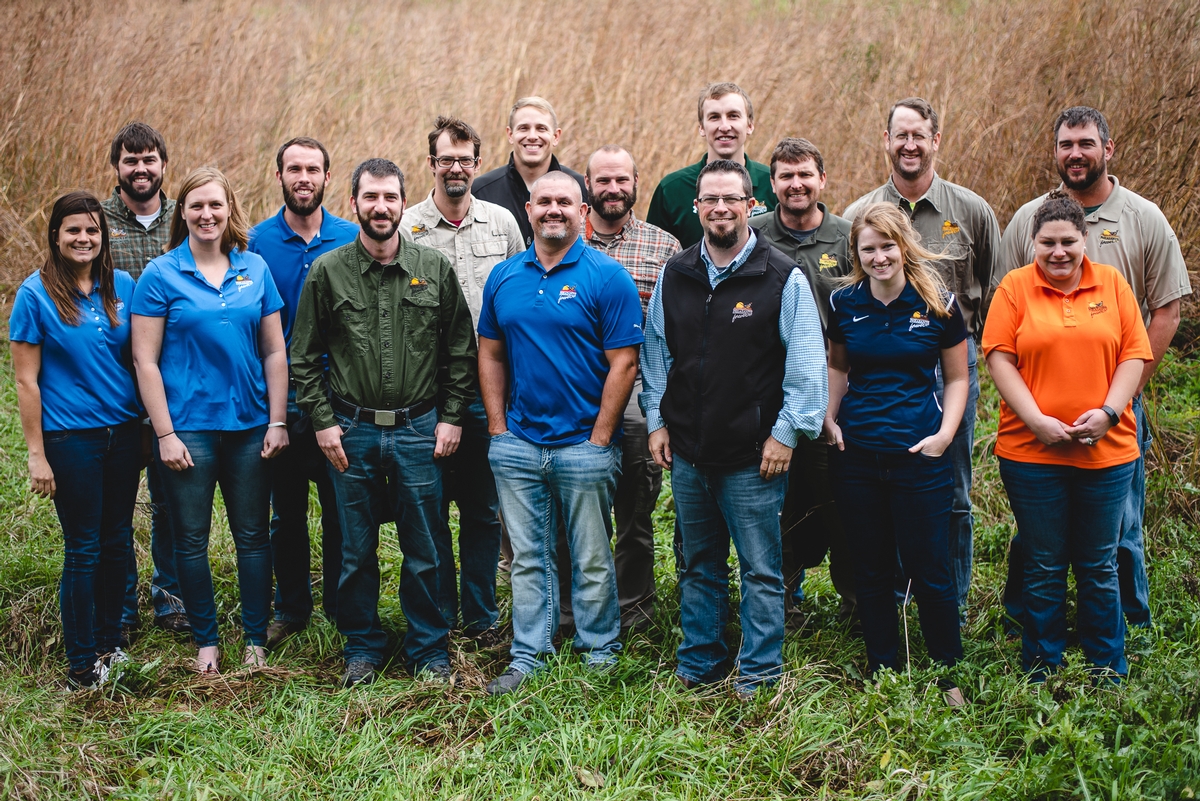 Find a Farm Bill Biologist
View our staff members page and county maps to find the Farm Bill Biologist for your area.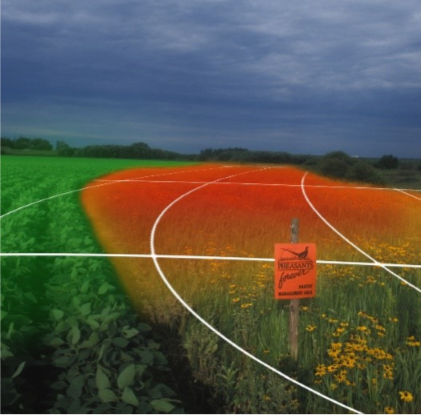 Precision Agriculture
Pheasants Forever has a long-standing tradition of working with farmers on their land since the early 1980's. The Precision Ag initiative within Pheasants Forever is bringing new technology into that working relationship and helping farmers become more profitable, reduce erosion, improve water quality and producing great bird habitat.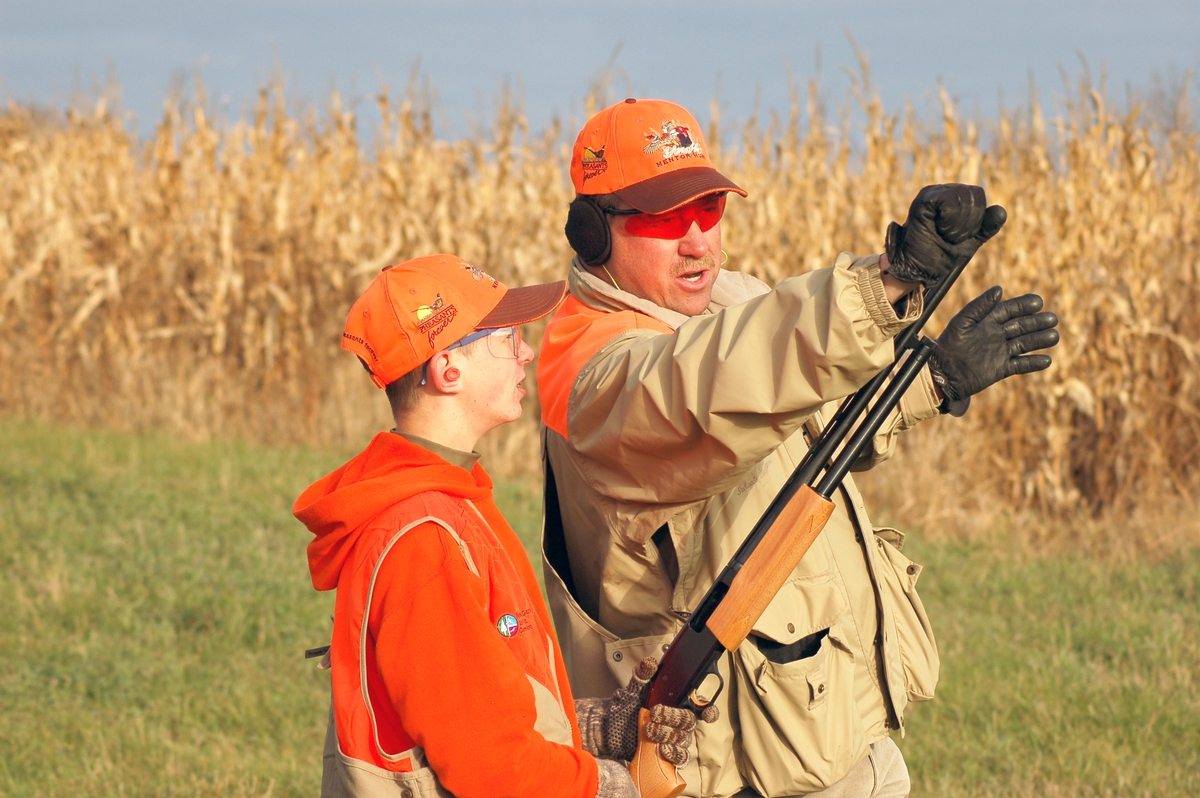 Events Calendar
Pheasants Forever is always organizing and hosting events on a national level. It's a great way to get involved with the industry and to meet your local neighbors and members. Check out the events calendar and see what's going on in your area!