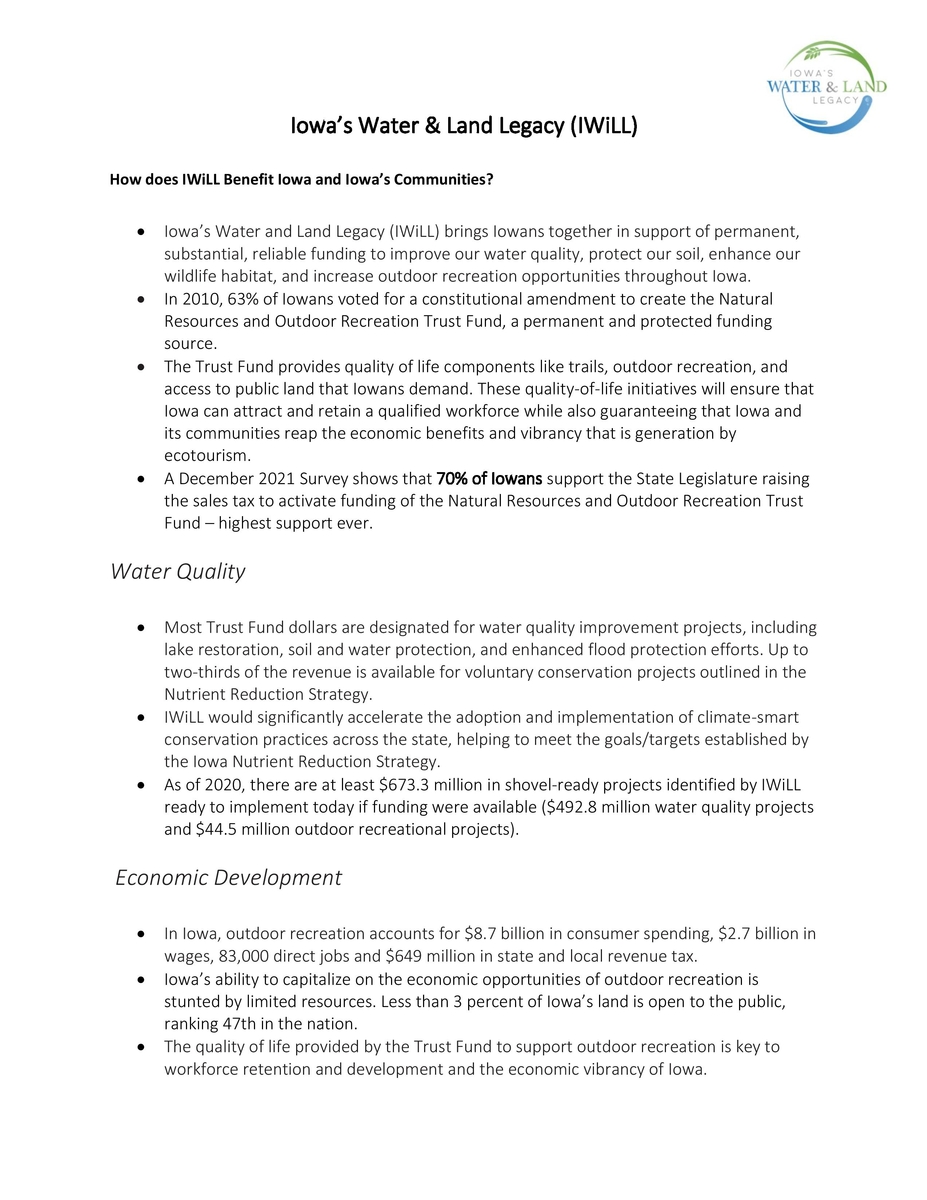 2021 Conservation Faces Of Iowa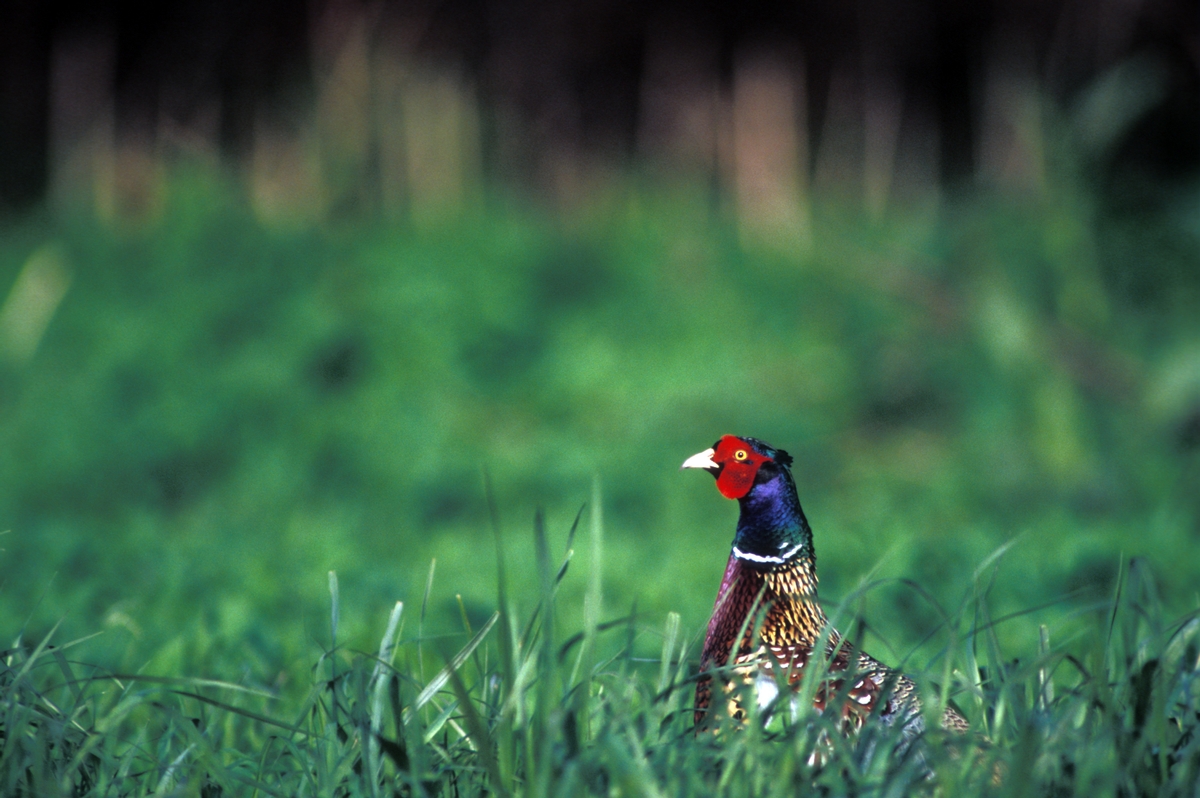 Native Seed Program
Planting and seeding is a very involved process that requires a fair amount of research. So many people have different opinions on what works best and what doesn't. We have a wealth of information available on the subject as well as all the forms you need to order seed.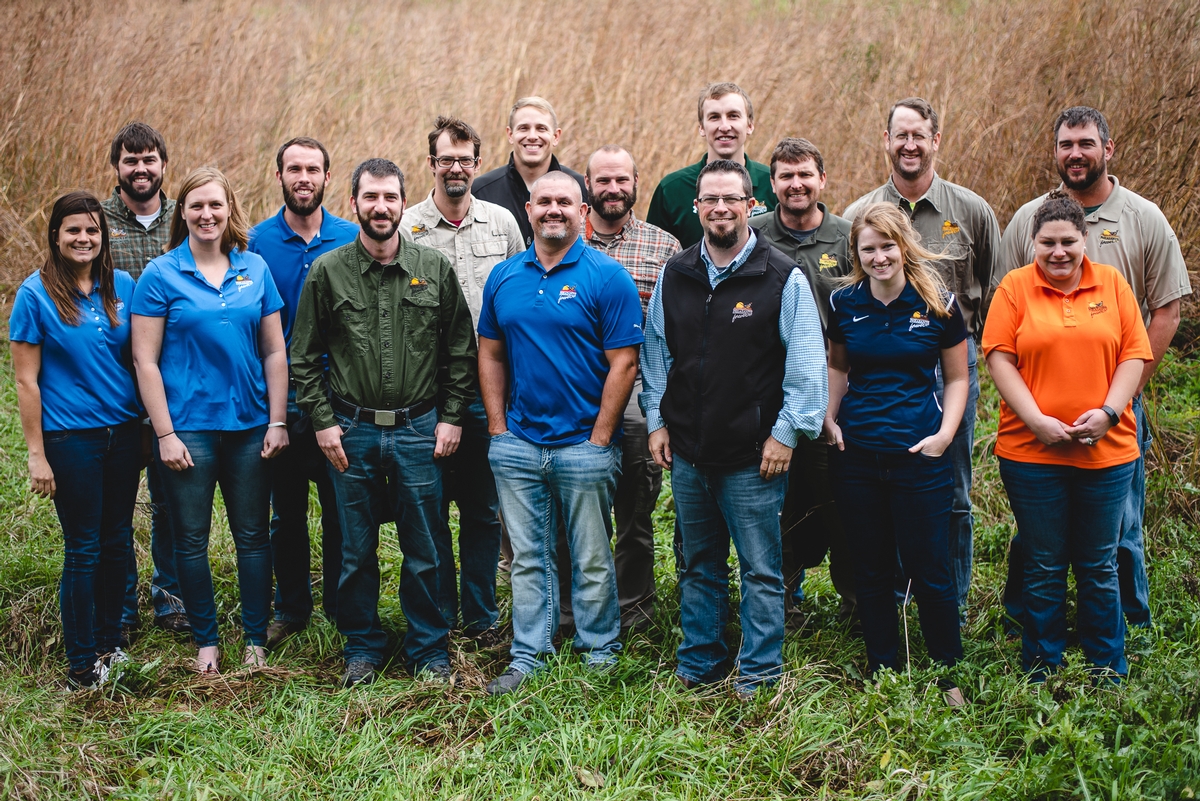 Find a Farm Bill Biologist
View our staff members page and county maps to find the Farm Bill Biologist for your area.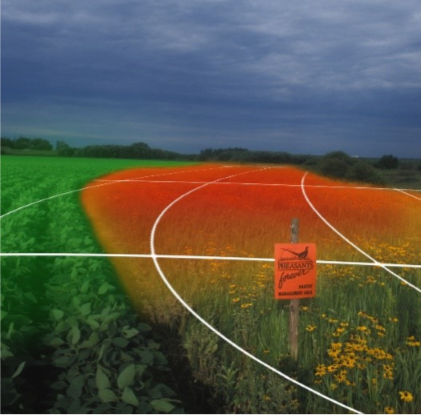 Precision Agriculture
Pheasants Forever has a long-standing tradition of working with farmers on their land since the early 1980's. The Precision Ag initiative within Pheasants Forever is bringing new technology into that working relationship and helping farmers become more profitable, reduce erosion, improve water quality and producing great bird habitat.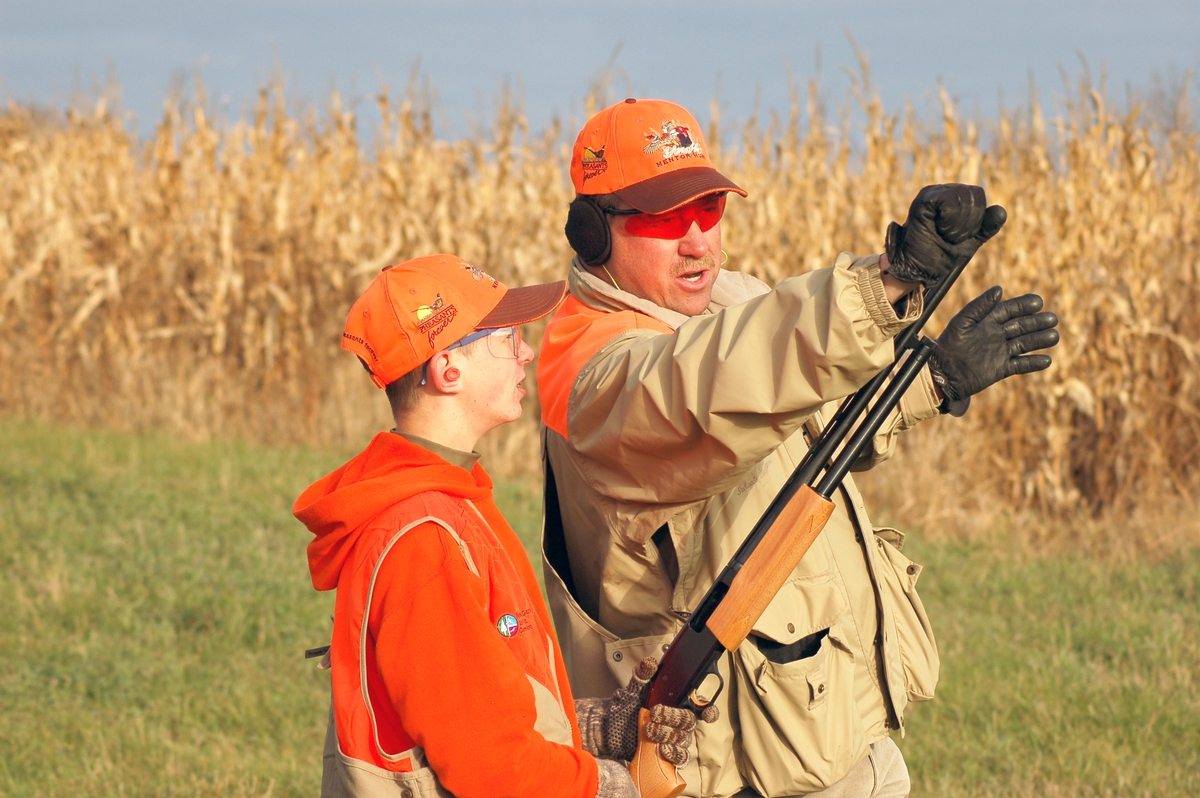 Events Calendar
Pheasants Forever is always organizing and hosting events on a national level. It's a great way to get involved with the industry and to meet your local neighbors and members. Check out the events calendar and see what's going on in your area!