State Convention & Expo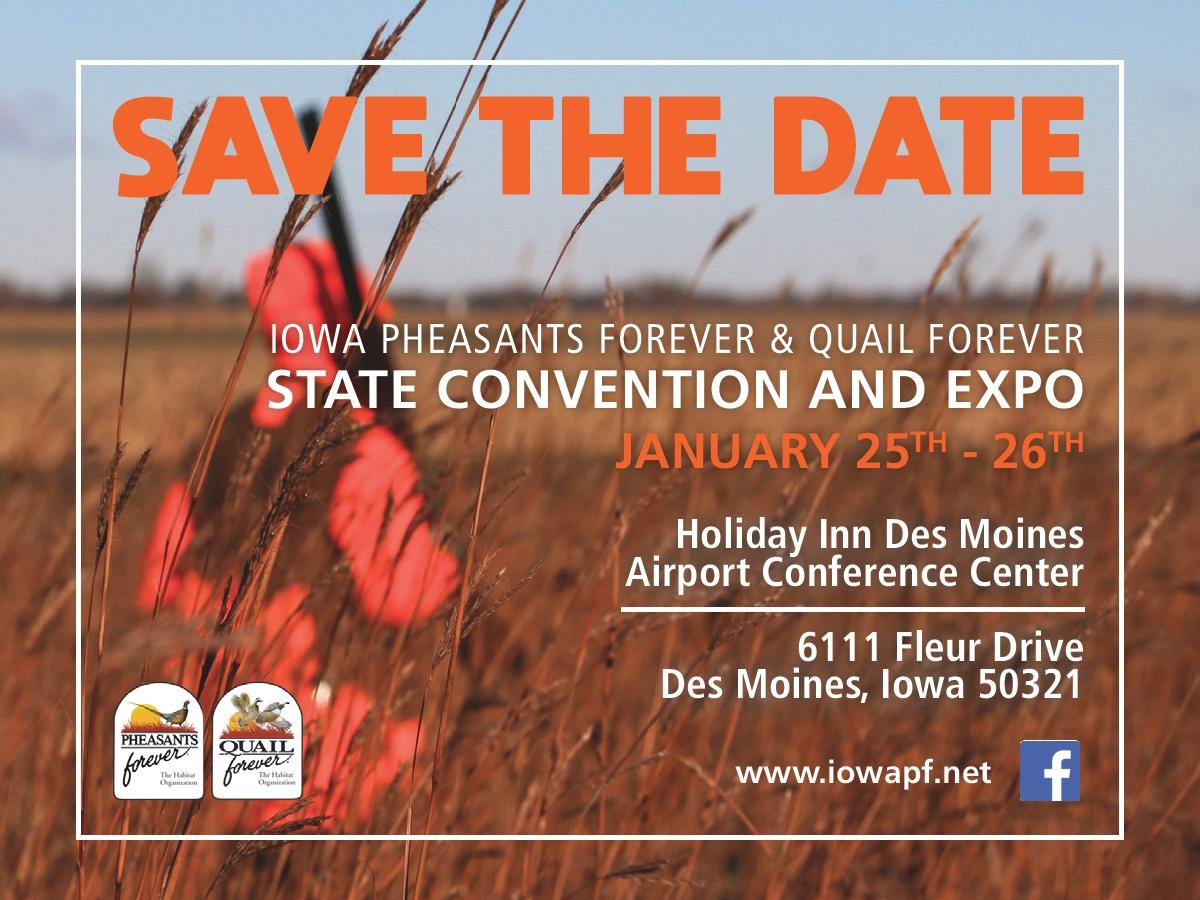 Join volunteers and professionals from across the state to celebrate our accomplishments, network, learn new fundraising strategies, and get updates from our national staff and partners about our latest initiatives and programs!
Friday night will be the hunter's social, an evening to share hunting stories and strategies with fellow upland hunters and speak with upland hunting gear vendors and partners from across the country!
Saturday will feature national program updates, keynote speakers, chapter and partner awards, conservation faces of Iowa landowner awards, and the Iowa PF/QF State Council fundraising banquet!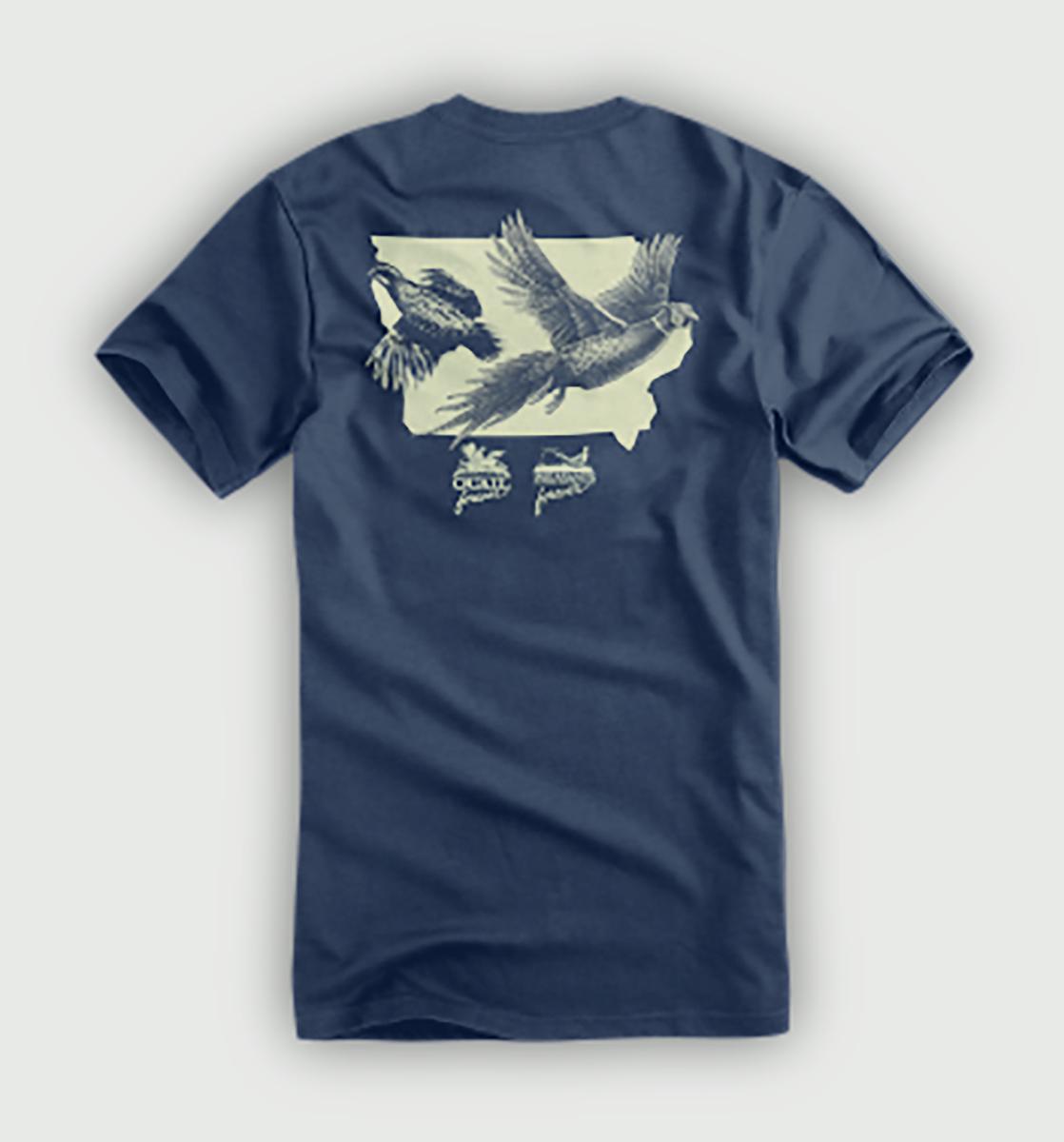 Early Registration Shirt!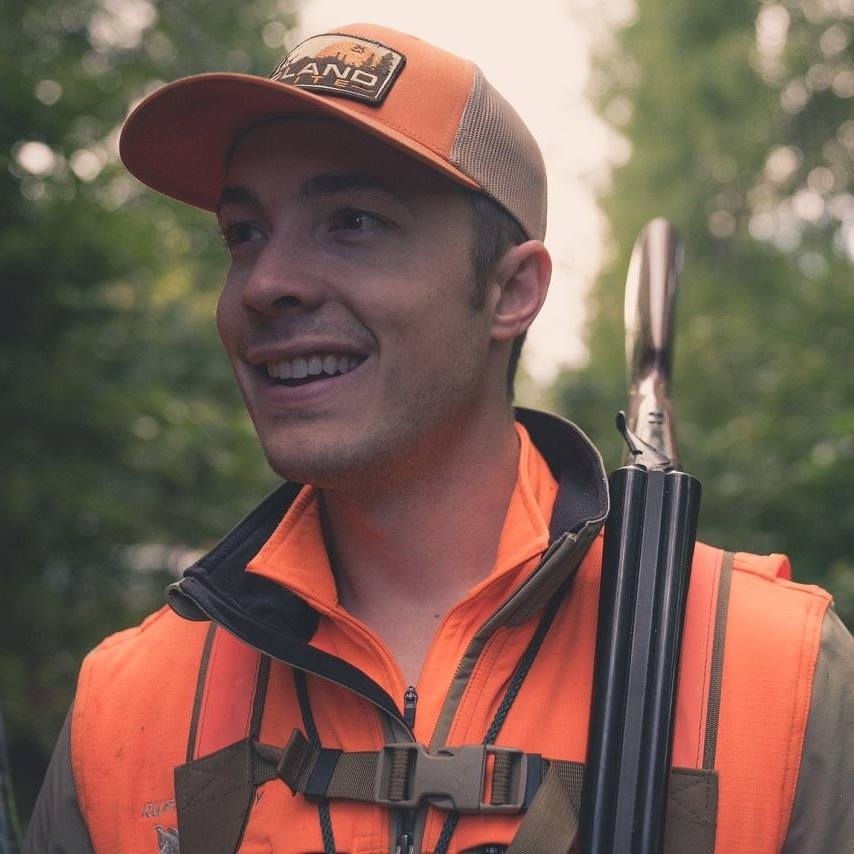 Project Uplands' Nick Larson to Speak at Hunters Social
Nick Larson is the host and creator of the Project Upland podcast. He lives with his wife, son and English setter in Duluth, Minnesota where he avidly pursues the outdoors with a passion. He spends most of his time hunting, or at least thinking about hunting, grouse and woodcock in the northern forests of Minnesota and Wisconsin.
When he's not upland bird hunting, he truly enjoys spending time at the cabin, reading outdoor literature and continually studying his pursuits. He also enjoys sharing his passions with others as well as interviewing and connecting with those that are deeply immersed into the outdoor lifestyle.