Precision Agriculture
Chip Flory with the Outdoors on the Farm segment on AgNews meets with PF/QF Precision Agriculture Specialist Josh Divan to discuss the benefits of precision ag and conservation. Check out he video!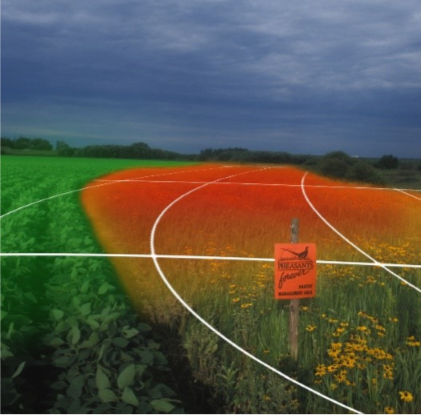 New Technology, Same Mission
Pheasants Forever has a long-standing tradition of working with farmers on their land since the early 1980's. The Precision Ag initiative within Pheasants Forever is bringing new technology into that working relationship and helping farmers become more profitable, reduce erosion, improve water quality and producing great bird habitat.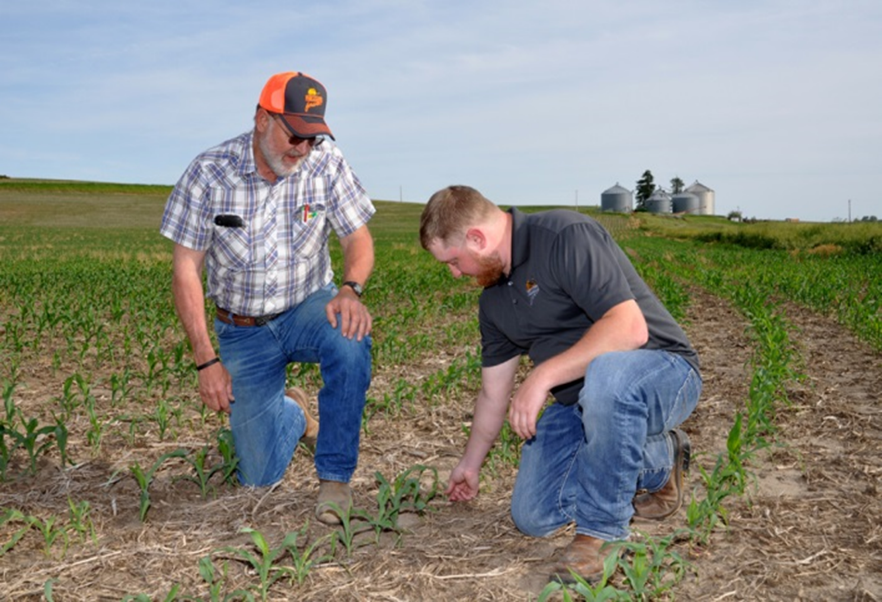 A New Initiative
Pheasants Forever is on the leading edge of precision conservation. Following our grassroots model, we are developing local opportunities and projects in 5 states incorporating farm data and conservation practices. Leading the charge are a team of dedicated individuals using data to put conservation on the ground in new smart ways. Through the interpretation of spatial data like harvest information combined with financial data from the farm we are creating high resolution maps, business plans, management zones and strategies, as well as models to help farmers identify problem areas and address those revenue stealing acres.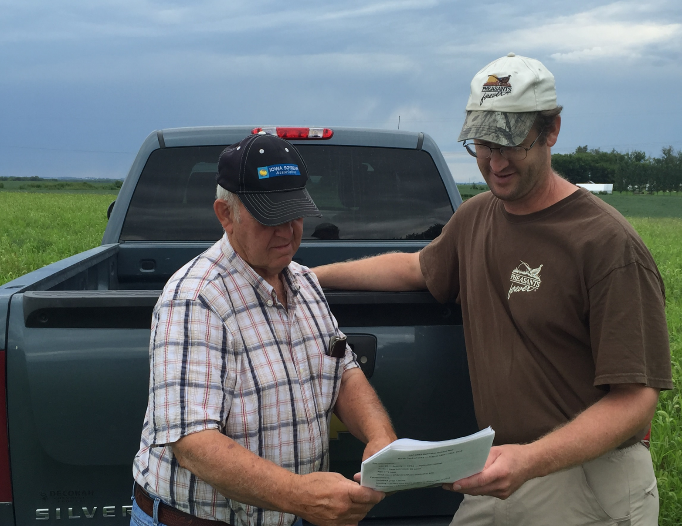 Farm the Best, Conserve the Rest
We like to take a holistic approach to anything we do. Data, maps and numbers can only tell a part of a story. Using a farmer's knowledge of their ground and intuition for why things are appearing on a map is key. There is no substitute for boots on the ground or the years of experience working the same ground. Farmers are the best resource for information about anything related to the ground you are looking at. With all that taken into consideration, sometimes the numbers are the real eye opener when it comes to make a change. Many farmers are surprised to see just how much issues in the field are costing them.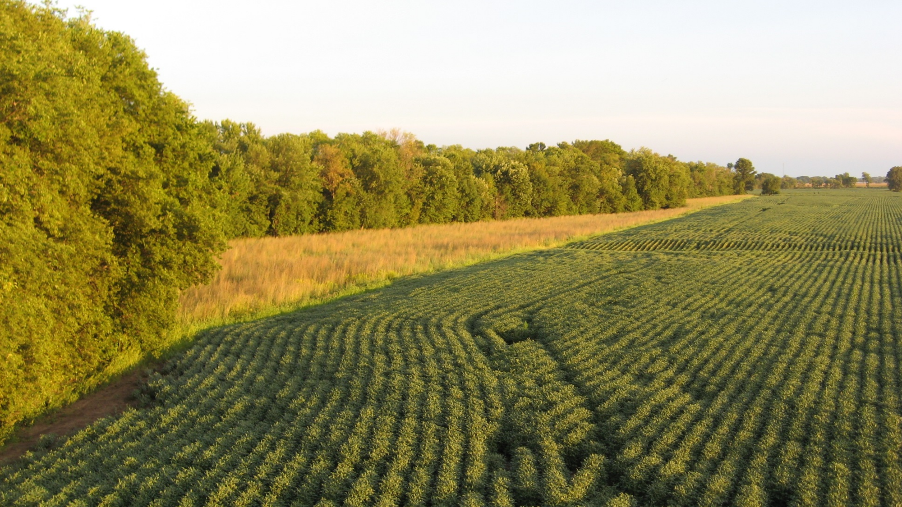 Focusing on Landowner Goals
Taking to heart the message of farm the best, conserve the rest, means doing just that. When we start looking at a field and are considering options, our goals are to make things easier to farm, increase average yields, reduce expenses, and address erosion, water quality and fertility concerns within the field. If anything we are considering does not allow for the size equipment a farmer is using, allow for access to all parts of the farmable acres or creates an increased amount of work to farm around is not an ideal alternative to the current management so it is not considered viable. We work to grow something on every acre to maximize the efficiency of the farm. This can include adding forage and pasture for expanding livestock operations, enrolling ground in the Conservation Reserve Program, or growing small grains like oats and rye to be used for seed for cover crops. This process ensures we truly are utilizing ground to its fullest potential with the farmers goals in mind!